A2sw ☞ STEM+Arts Lab
On-site Labs and Online STEM education platform
helps students from around the world
develop critical thinking skills
for an exponentially changing future
​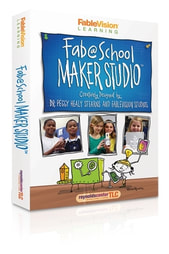 ---
Immersed in an interactive A2sw ☞ STEM+Arts Lab each participant team builds their own project. You get tools, supplies and toolbox. You'll use digital design software and fabrication tools along with hands-on cut 'n paste to build, test and demonstrate your project. Experience science, technology & engineering, art & design through this highly collaborative and creative A2sw ☞ STEM+Arts Lab.
Project-Based Learning
❧ Hands-on workshops where students engineer their ideas into projects.
❧ ​Brains-on sessions where students learn the process of creative thinking.
❧​ Real-life stories behind working, 2D and 3D objects designed and made by students.